Our Team
---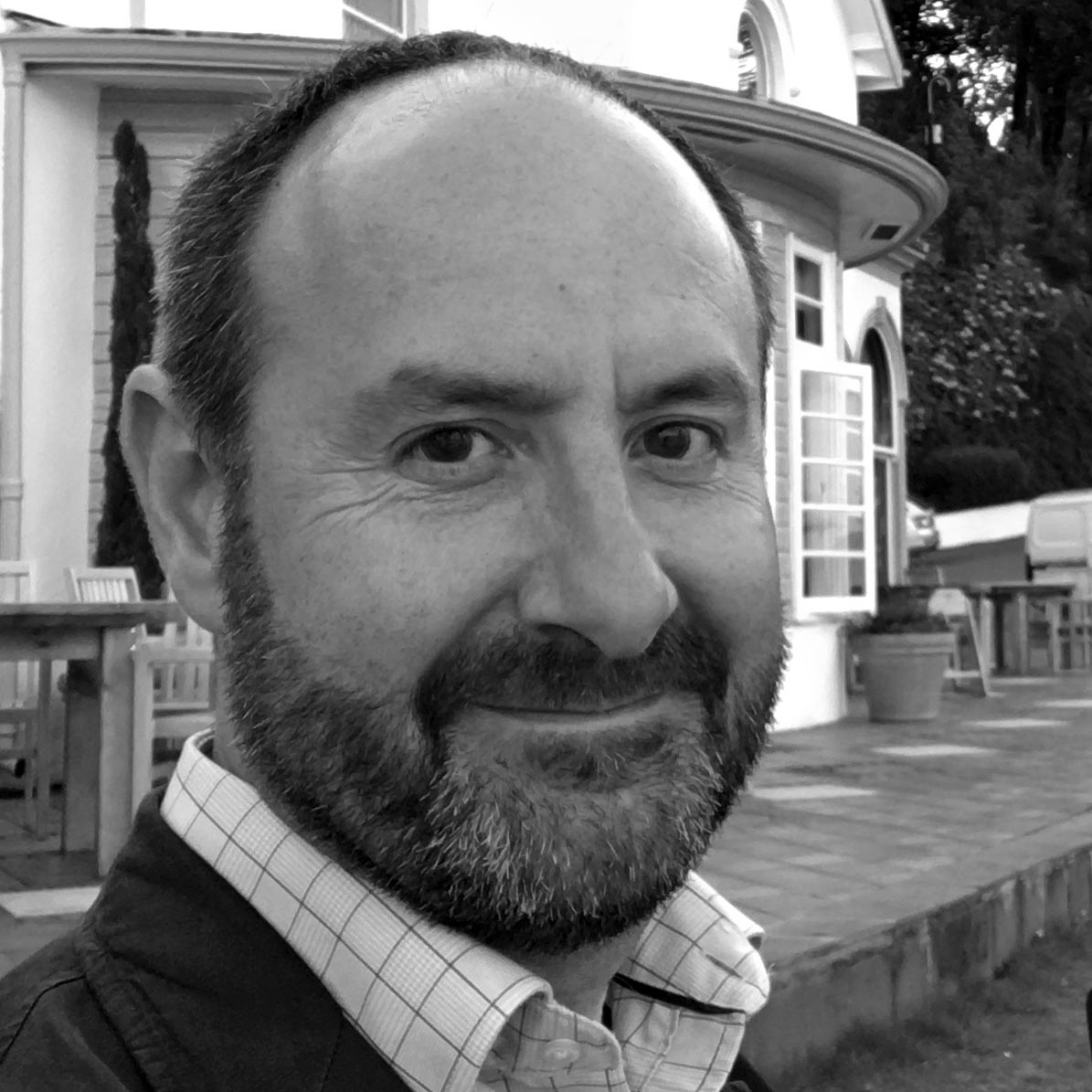 Oliver Jessop (Director)
MA (York) BA hons (Dunelm) MCIFA
Oliver is a Corporate Member of the Chartered Institute for Archaeologists (CIfA) and is a recognised expert on the survey and analysis of standing buildings and historic landscapes. He was the former Chair of the Chartered Institute for Archaeologists Professional Membership Panel and has served as a Trustee of the Derbyshire Archaeology Society.
He has been an independent Heritage Consultant since January 2012 when he founded The JESSOP Consultancy. Previously, Oliver worked for the University of Durham (1993-1997) on the Dryslwyn Castle project, the National Trust at Stowe Gardens (1998-2001), as a Project Manager (2002-2009) with ARCUS at the University of Sheffield, and as a Senior Project Manager/Heritage Consultant with Wessex Archaeology (2009-2012).
Since 2008, Oliver has acted as the heritage and archaeological Consultant at Chatsworth involved with the Masterplan restoration of the house and surrounding gardens. This role has expanded to include the provision of consultancy advice to the Royal Horticultural Society for their flower show at Chatsworth in 2018, 2019. Current and recent projects include working at Woburn Abbey (Bedfordshire), Blenheim Palace (Oxfordshire), Gorhambury House (Hertfordshire), Hardwick Hall (Derbyshire), as the interim Archaeological Consultant to the Dean & Chapter at Wells Cathedral, and is the Archaeological Consultant to St Pauls Cathedral.
He provides speciaist advice to owners of Listed Buildings, including the adaptation of existing properties and unauthorised works to Listed Buidlings.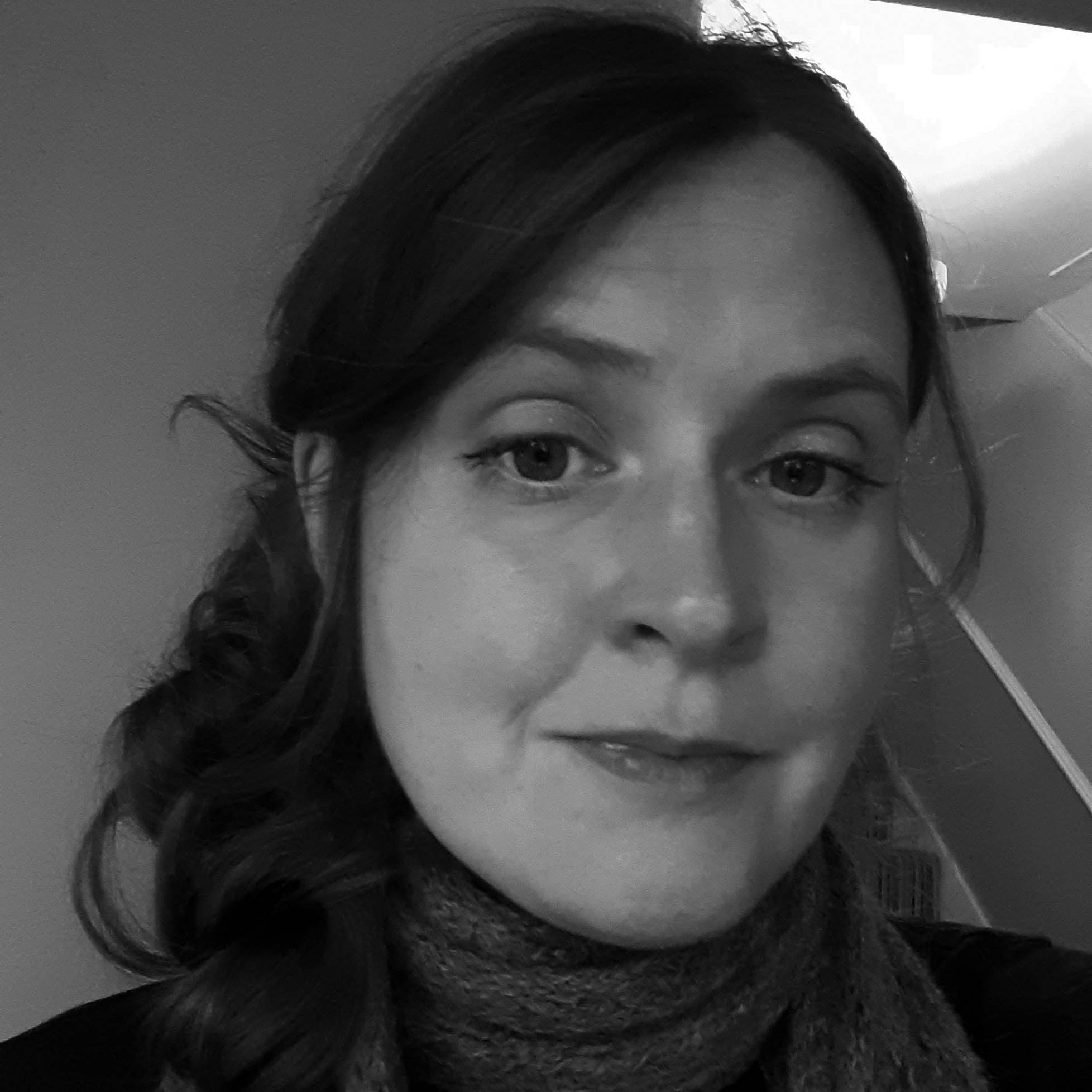 Jennifer Oliver (Principal Heritage Consultant)
MA (York) BA Hons (Sheffield) MCIFA
Jennifer has over 15 years of experience in the heritage sector, having worked in both public and private roles. Prior to joining the JESSOP Consultancy she worked for ARCUS at the University of Sheffield (2007-2009), Arcus Consultancy Services Ltd (2010-2014) and Ecus Ltd (2014-2021).
Her expertise lies in providing detailed advice regarding heritage and archaeology, primarily in relation to planning and Listed buildings. She has provided historic environment support and consulancy on a variety of national infrastructure and renewable energy projects, along with preparing evidence bases to inform Local Plans. She also advises clients on unauthorised works to Listed Buildings.
She is on the membership validation panel for the Chartered Institute for Archaeologists.
Jennifer is an experienced buildings archaeologist, having completed the MA in Buildings Archaeology from York University and regularly undertakes all levels of recording and survey for individual buildings, or complex multi-period sites.
Recent projects have included providing conservation advice on Listed building alterations, Historic England Level 3 building surveys on behalf of the National Trust at Longshaw, along with historic farmsteads in North Yorkshire and the Peak District for Private Clients.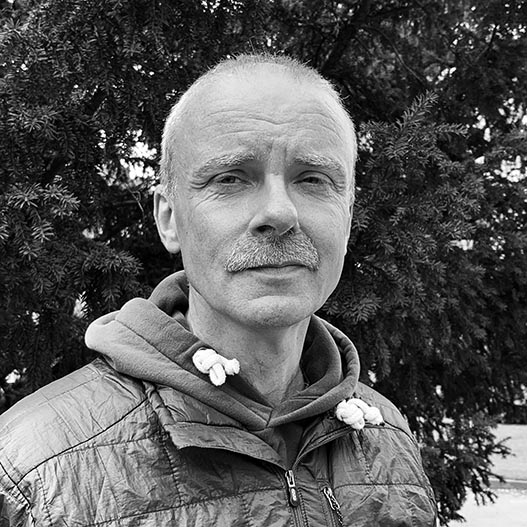 Dan Slatcher (Senior Heritage Consultant)
Dan Slatcher MA (Sheffield) BA hons (York) FSA MCIFA
Dan has over 25 years experience of working in professional archaeology, obtained in several public and private sector roles including working with John Samuels Archaeological Consultants and as a Director with RPS. He has played a prominent role within the wider profession having been involved in numerous profession committees of the Chartered Institute for Archaeologists and is currently a member of the Board of Directors.
Dan regularly acts as the consultant responsible for archaeology and cultural heritage on major projects and has managed multidisciplinary teams on significant heritage projects across the UK. He has a keen commercial awareness and is used to delivering projects on time and on budget. Dan has extensive experience in the areas of energy, renewables, highways, commercial and residential development.
He has extensive experience of assessing the cultural heritage aspects of development proposals and providing advice on programmes of mitigation measures to allow for the successful discharge of planning conditions. He has experience of acting as an expert witness, a testament to his depth of knowledge of the archaeological sector.
Recent projects have involved a variety of residential and commercial schemes in Leicester, Stoke-on-Trent, Luton, Lewes and a number of historic farmsteads in the Peak District.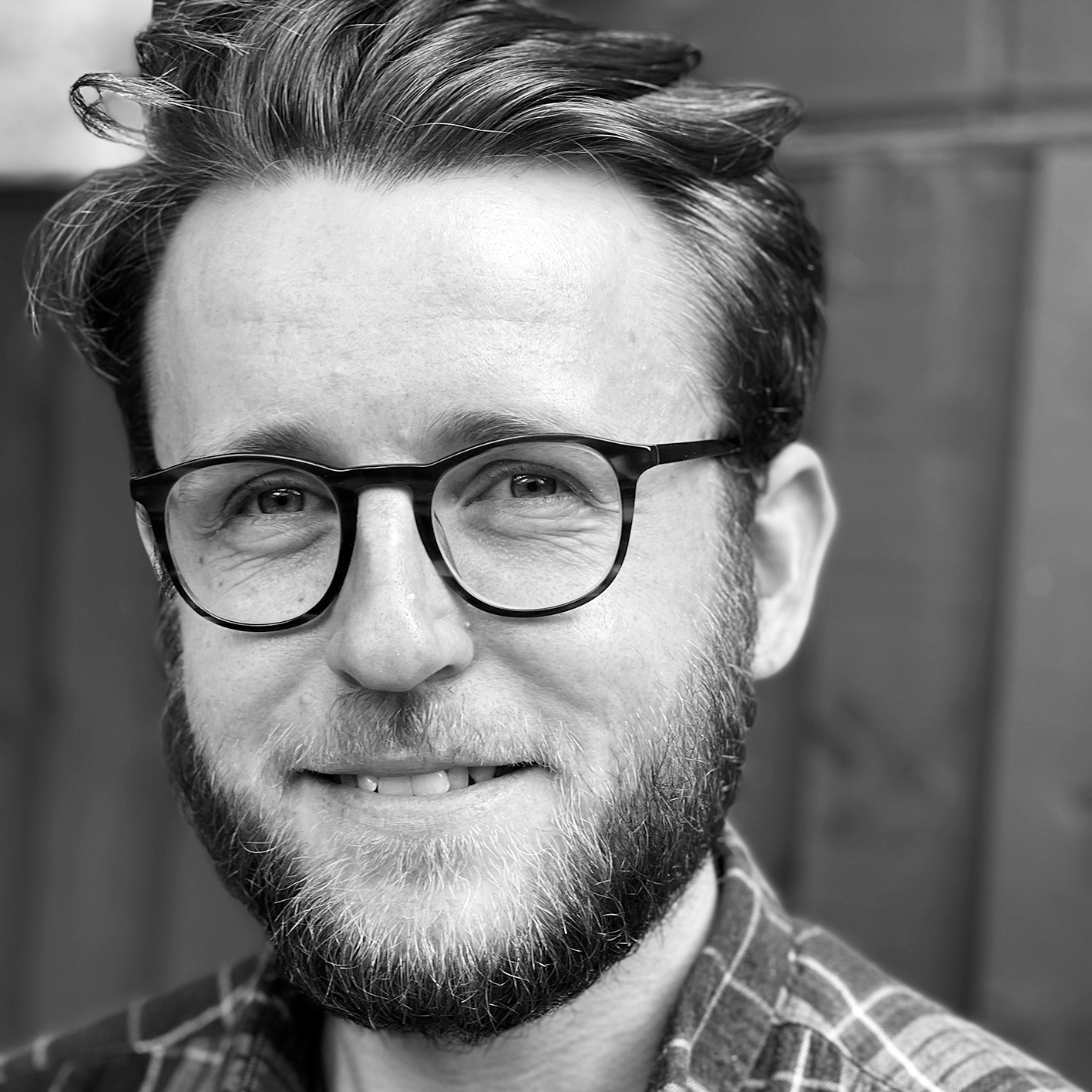 Richard Pougher (Assistant Heritage Consultant)
MA (York) BA Hons (Southampton)
Richard is an established specialist in the research, survey, and analysis of standing buildings and structures with experience of working on a range of projects, covering various building types including railway heritage, warehouses, shops, pubs, institutional buildings and country houses.
After completing the MA in Buildings Archaeology at the University of York, Richard worked as a researcher for Donald Insall Associates in Manchester, contributing to projects at various industrial sites in the North West, including at the Museum of Science and Industry. At Historic England, he led a research project for an Historic Area Assessment of New Shildon, furthering knowledge and understanding of the impact of the Stockton & Darlington Railway on the creation and development of the town and its key industrial sites, in partnership with the Locomotion Museum.
Recent work at TJC Heritage has included archaeological building recording at Forgemasters, Sheffield; heritage consultancy for numerous conservation projects in the Peak District National Park; and building recording of garden structures at Chatsworth Park, Thornbridge Hall and Woburn Abbey.
Shaun Richardson (Project Officer)
Dip Archaeology (Birmingham) BA Hons (Leeds)
Shaun has over 30 years of experience in the heritage sector, specifically the recording and interpretation of standing buildings and historic landscapes. He is an experienced buildings and landscape archaeologist and has published numerous research articles relating to completed projects, including topics such as historic graffiti.
His expertise lies in undertaking detailed surveys and interpretation of standing structures, and considering them as part of their wider landscape settings. Previous work has included late medieval castle complexes, 16th to 20th century vernacular and industrial buildings, Second World War installations and post-War commercial buildings. He has carried out landscape survey, including extensive detailed measured earthwork survey, in a variety of settings, often within National Parks. The landscape survey has ranged from Neolithic long mounds through medieval agricultural landscapes to Second World War decoys, and has included consideration of the urban landscapes of historic settlements.
Recent projects undertaken at TJC Heritage have included recording parts of the Forgemasters steel works complex at Brightside, Sheffield. This has covered not only standing buildings but also aspects such as early metal roof trusses and historic machinery.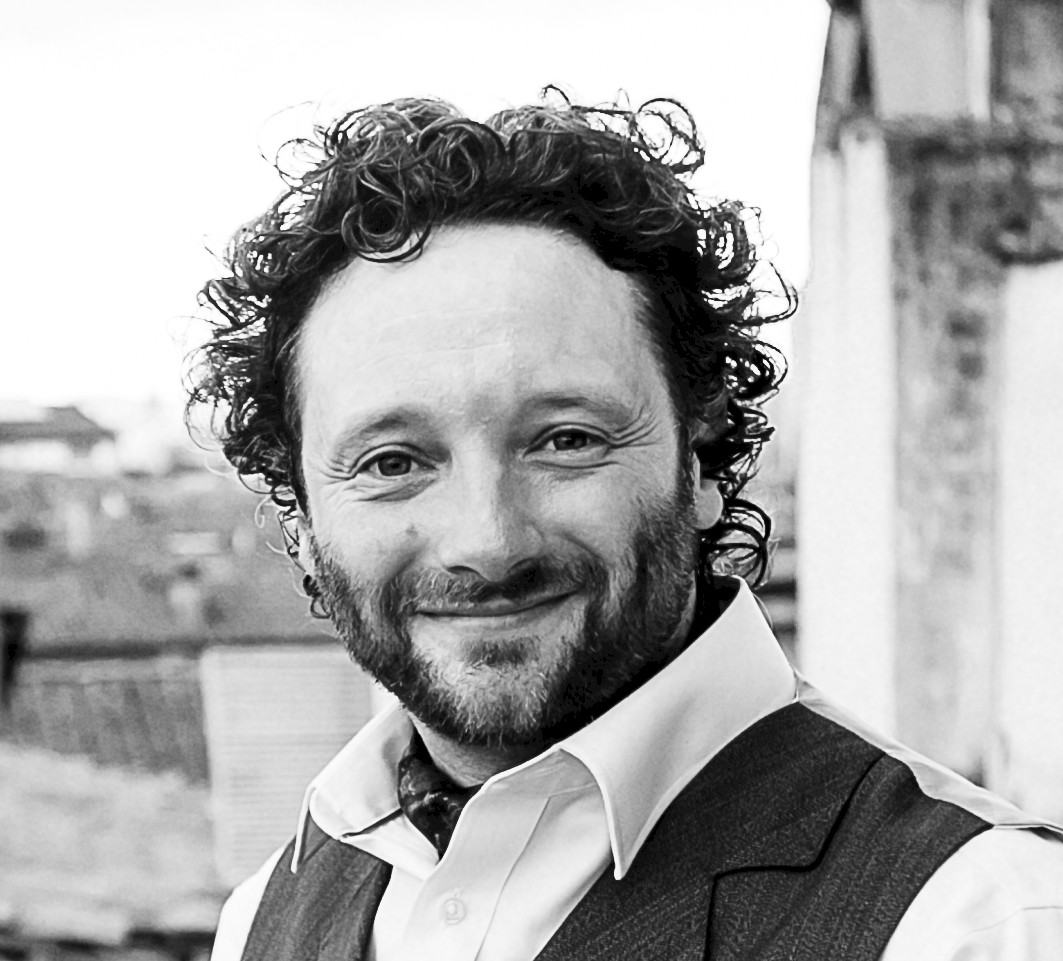 Marcus Abbott (Digital Heritage Consultant)
BA (University of Wales) MCIfA
Marcus has over 22 years experience of digital technology projects in the heritage sector, with a background in art and design. He specialises in the application of laser scanning, photogrammetry, 3D modelling and digital animation. He provides digital interpretive modelling and visualisations internationally on a wide range of heritage projects.
Marcus has been involved with projects that include five World Heritage Sites, multiple international research projects covering four continents and has published on iconic sites such as Pompeii and Stonehenge.
Delivered in multiple formats Marcus' work includes, digital heritage research projects, online 3D interactive experiences, installations in visitor centers, book illustrations, animations and CGI scenes for TV - most recently 'The Great British Dig'.
Victoria Beauchamp (Historical Research)
BA hons (Leicester) PhD (Sheffield)
Victoria has over 20 years experience of historical research. She has wide-ranging and in-depth experience of researching a variety of sites, including industrial sites to country houses across England, extending in date from the 17thto the 21st centuries. Victoria is a former director of the Association for Industrial Archaeology and has published on the Sheffield cutlery industry.
She completed her BA Hons. in Archaeology at the University of Leicester in 1993 and went onto complete her Ph.D. focusing on the cutlery workshops of Sheffield at the University of Sheffield in 1996. Subsequently she has worked with the Hawley Collection, ARCUS, the WEA and DBA Consulting.
Victoria has worked with the Jessop Consultancy since 2014. She undertakes detailed archive and historical research and has extensive experience of interpreting archaeological archives.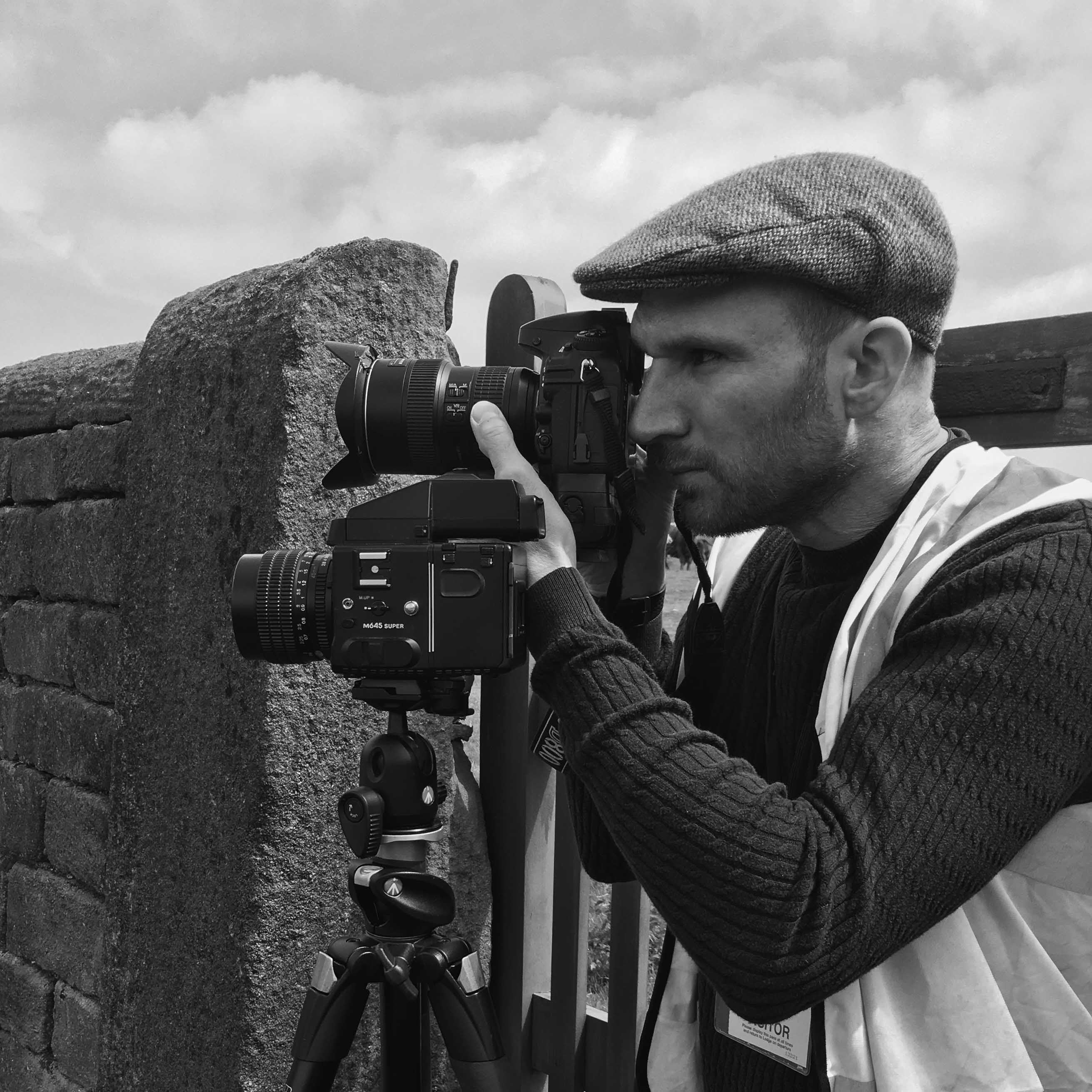 Simon Jessop (Architectural Photography)
BA Hons (Falmouth)
Simon has been taking professional photographs of historic buildings since 2002. His work has involved recording a huge range of buildings throughout the country undergoing repair and restoration, many of which are in advanced stages of decay and often in remote and challenging environments. He has an expertise in digital and medium format (b/w) photography.
Recent projects include Chatsworth House, Woburn Abbey, Heathcote by Edwin Lutyens, Norbury Manor in Derbyshire for the National Trust, Low Bradfield Filter House in Yorkshire, the Phoenix Foundry in Lewes and Overtown House in Wiltshire.
Simon has a particular skill in capturing the essence of a building, creating a lasting photographic record that is both informative and thoughtfully composed.
Additional Contacts
---