About Us
---
The JESSOP Consultancy (TJC Heritage Ltd) is a heritage practice with an expertise in archaeology that specialises in the recording and interpretation of historic buildings, gardens and designed landscapes.
With extensive experience of working across the country we are capable of being able to deliver projects throughout the UK. All our core staff are experienced professionals who are either Corporate members of the Chartered Institute for Archaeologists, or have higher level academic qualifications.
Our combined experience of working within all areas of the Historic Environment allows us to provide a broad range of heritage and archaeological services, analytical survey, planning guidance and advice.
We are Client focused and familiar with multi-disciplinary working, often acting as specialist Consultants within project teams tasked with delivering complex heritage and development projects. We pride ourselves on the high quality of our reports, surveys and digital surveys which we aim to deliver on time and budget.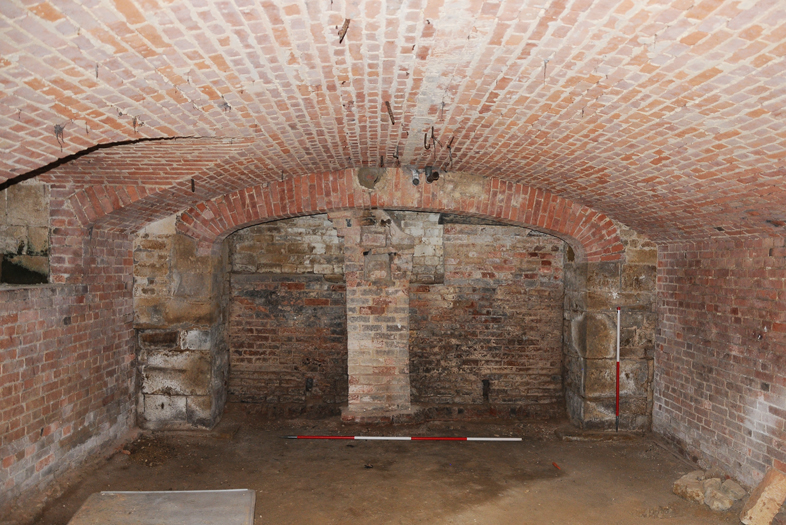 Our services and experience include:
CONSULTANCY
Heritage Statements
Planning Advice - Listed Buildings, Conservation Areas & Scheduled Monuments
Heritage Appraisals
Listed Building enforcement consultancy
Archaeological Desk-based Assessments
Architectural photography
AREAS OF EXPERTISE
Archaeological building recording
Architectural research
Industrial archaeology
Garden archaeology
Digital survey including photogrammetry, drone photography and laser scanning
Computer visualisation and 3D reconstructions